Getting Married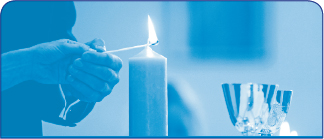 Preparing for a Catholic Wedding
Ask for an appointment with the priest before making a booking for your wedding.
Give at least six months notice if possible to the officiating priest. This allows for an appropriate length of time in preparation for marriage .
Couples are expected to attend Marriage Preparation which is available either in your own parish or in Palmerston North.
The brochure 'ÄúGetting Married in New Zealand a guide for couples preparing to get married in NZ'ÄĚ is available from any Registry of Births Deaths and Marriages.
A Notice of Intended Marriage must be submitted to the Registrar of Marriages before you can obtain a Marriage Licence.
Documents required for Marriage in the Catholic Church
Each person must obtain the following documents.
A

Marriage Licence 'Äď obtained from a Registry Office


Baptism Certificate 'Äď A copy issued within six months to be obtained from the parish priest where you were baptised. Send him your full name, estimated date of baptism and stamped, self addressed envelope.


If either party has been married before:
A Death Certificate of your former spouse, OR
A Decree of Nullity (from the Catholic Marriage Tribunal) AND
A Civil Divorce Decree
 
Baptism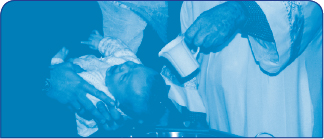 In preparation for the Sacrament of Baptism for their children, parents are required to attend a pre-Baptismal programme.
Arrangements for this programme and for the baptism can be made with the parish secretary.
For the Tararua Parishes (St Brigid's in Pahiatua, St Columbkille's in Woodville, Sacred Heart in Eketahuna, St Joseph's in Dannevirke, and Our Lady of the Rosary Pongaroa) you can download the Baptism request form and review the information and complete the form prior to your visit with the parish.
Baptism Information and Request Form:  images/newsletters/baptism request.pdf